Skip to Content
Learn Whether SPRAVATO® Is Right for You
Anyone who lives with depression knows how difficult it is to find a treatment that works in the long term. For most patients, treating depression is a trial and error process that can seem unending. If few other treatments have relieved your depression symptoms, be sure to consider SPRAVATO®. This innovative medication has been shown to improve depressive symptoms when prescribed by a medical professional. The team at Ketamine Care is well versed in the pros and cons of this nasal spray, and we'll help you determine whether SPRAVATO® is right for you.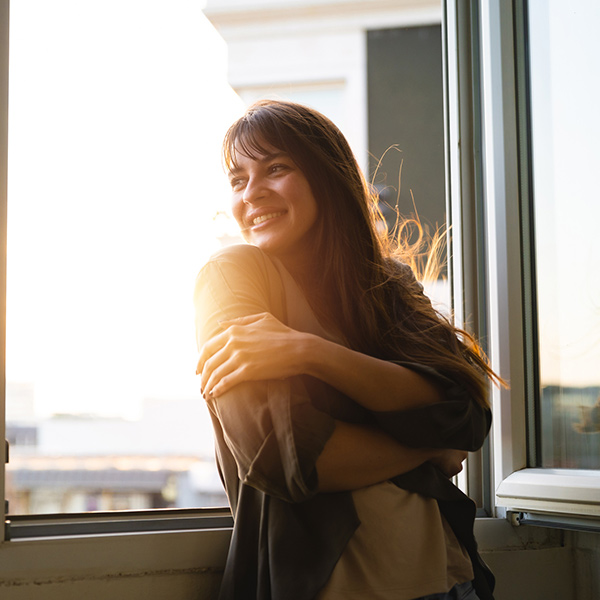 What Is SPRAVATO®?
SPRAVATO® is a prescription nasal spray that can significantly reduce the symptoms of depression when used in conjunction with antidepressants. This medication is particularly effective for adults with depression that hasn't responded to traditional treatments. Despite SPRAVATO®'s numerous benefits, it should never be used as an alternative to hospitalization.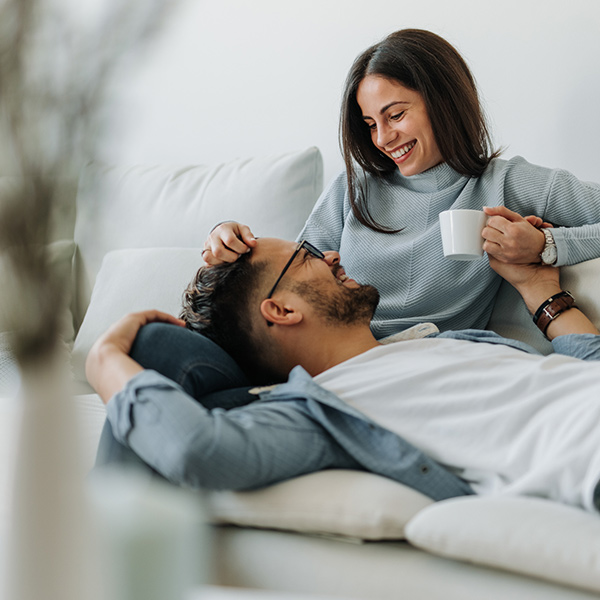 Care Following SPRAVATO® Treatments
Good news—SPRAVATO® treatments don't require any significant aftercare! However, we ask our patients to refrain from driving or any activity that requires complete alertness. Our physicians recommend waiting to do these activities until the next day after you've gotten plenty of sleep. We also encourage our clients to watch for any potential side effects and to call their doctor if they experience any of these rare, but serious, symptoms:
High blood pressure
Shortness of breath
Severe headaches
Problems thinking or remembering
Changes in vision
Frequent or painful urination
Seizures
Look to Us for Premier Care
Whether SPRAVATO® makes sense for you, or you'd benefit more from one of our other services, Ketamine Care is dedicated to providing you with premier care in the DFW Metroplex. We work with clients throughout the region, helping them find relief from severe depression symptoms that dramatically reduce their quality of life. We have lots of success stories, and we hope to help write yours.
Schedule an Appointment Today