Skip to Content
Don't Struggle With PTSD Alone
Post-traumatic Stress Disorder (PTSD) affects nearly 8 million adults in the United States, and chances are that this number is an underestimate. When we think of PTSD, army veterans and those who have seen war firsthand often come to mind. While many of these people do struggle with PTSD, they certainly aren't the only ones. This disorder can be triggered by any massively stressful experience, and no matter what the inciting incident, PTSD is just as devastating. If you're struggling with PTSD, Ketamine Care is here to help. We offer a range of ketamine treatments to patients in the Dallas area. Learn more about how our team can support you.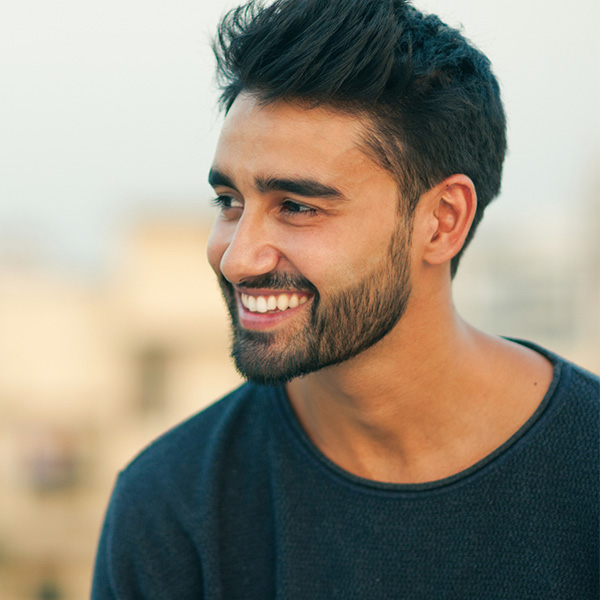 Recognize the Signs of PTSD
Unfortunately, many people are slow to realize that they have PTSD. Too often, they write their symptoms off as "just being dramatic" or "no big deal." Nevertheless, many of these symptoms are a big deal, and you deserve treatment and support as you navigate them. If you have experienced any of the following symptoms, you may be living with PTSD:
Intrusive memories related to a traumatic event
Hopelessness
Lack of interest in things you previously enjoyed
Feeling emotionally numb
Avoiding places or things that remind you of the traumatic event
Easily frightened
Trouble sleeping
Inability to concentrate
Self-destructive behaviors
Ketamine Infusions Can Alleviate Symptoms
These symptoms are difficult for anyone to live with. Seeking treatment is the first step to taking your life back. The team at Ketamine Care uses research-based ketamine treatments to alleviate many of the above symptoms. While ketamine infusions aren't a stand-alone cure for PTSD, they can be incredibly effective, especially when paired with wellness plans and professional psychological support.
Ask Us About Insurance Coverage
How much will ketamine infusions cost? This is one of the first questions we receive from new patients. At Ketamine Care, we know that the cost of mental health treatment can skyrocket, and many times, insurance isn't on your side. Fortunately, most of our services are covered by insurance, and we work with each client to ensure their out-of-pocket costs are as low as possible. Healthcare costs should never be a reason to put off mental health treatments.
Schedule an Appointment Today