Skip to Content
Learn More About Ketamine Therapy
Have you heard of ketamine therapy but are unsure of what it entails? Perhaps this is the first you're learning of this innovative treatment option. In any case, the team at Ketamine Care encourages you to learn more about how ketamine therapy can benefit you. With years of combined experience, our DFW-based team has the expertise to administer ketamine infusions and provide all the background information you need to feel secure in your treatment.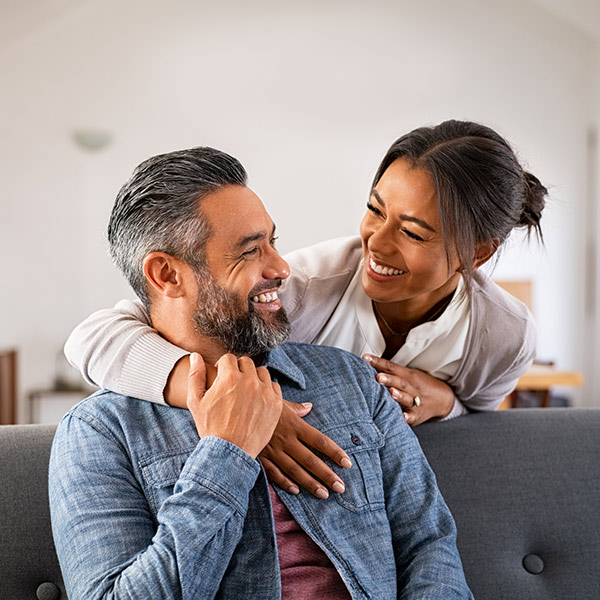 How Ketamine Therapy Works
Doctors across the United States have been treating patients with ketamine since the 1970s. When it was originally approved by the FDA, it was intended an anesthetic. However, physicians soon realized that ketamine has a range of other uses and can address mental health conditions as well as chronic pain. Ketamine is administered via an infusion provided by an experienced physician. Within a few sessions, clients begin to notice significant reductions in their symptoms. Many see results right away! In any case, this cutting-edge medication has brought a slew of people relief from their ailments, even where traditional therapies have failed.
Is It Safe?
When administered in low doses under medical supervision, ketamine is safe. Too much ketamine can result in hallucinations and other side effects, but when given by a medical professional, those risks are cut down to virtually zero. Regardless, the team at Ketamine Care will educate you on the potential side effects and what to do should you experience any.
How Long Does It Last?
The ketamine treatment process varies on a case-by-case basis. First-time clients are typically scheduled for three appointments a week for two weeks. Each of these sessions involves a 40-minute IV infusion. After those initial visits, we often recommend continued treatment with more traditional methods, such as pain medication and psychiatric support. However, some clients benefit from continued appointments every two to four weeks for up to six months.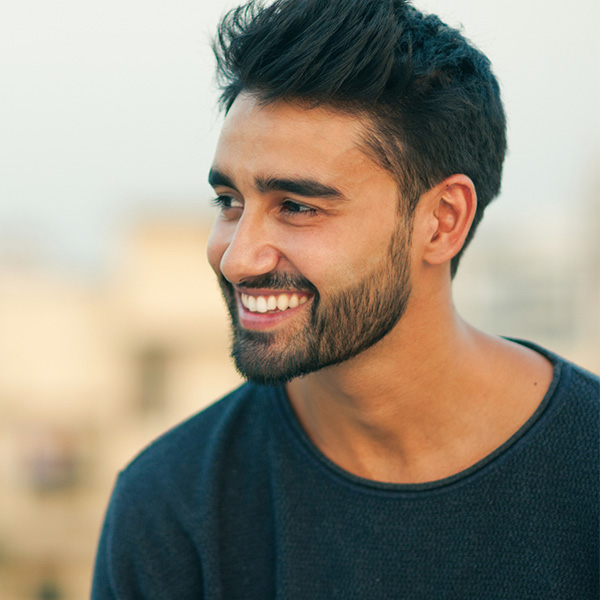 What to Expect During a Ketamine Infusion
It only makes sense that you'd like to know what to expect before coming in for your first infusion. Luckily, we have the process streamlined for your comfort. Everyone is different, but your appointment will likely proceed as follows:
Take a seat on our comfortable infusion chair.
Our experienced physicians will connect you to a device that tracks your vitals.
We insert a small needle into your arm and administer the ketamine.
You begin to feel relaxed as the ketamine enters your system. Some patients feel buzzed during the infusion, but this is nothing to be concerned about.
After about an hour, the infusion process is complete, and you'll enjoy relief from depression and chronic pain symptoms.
Providing Experienced Ketamine Care
At Ketamine Care, you can expect premier care from physicians experienced with this treatment method. Ketamine infusions aren't the best choice for everyone, so our team will sit down with you, learn more about your condition, and start the screening process. If we determine that ketamine infusions may work for you, simply fill out some paperwork, and you're all set. After each treatment, we ask that clients remain at our office for a one-hour observation. Your safety is our top priority, and we want to ensure that everything goes according to plan. We take most insurance, and we'll make every effort to make your experience affordable.
Schedule an Appointment Today