Skip to Content
Ask Us If You're a Candidate for Ketamine Infusions
Ketamine infusions are an innovative treatment used to address a wide range of conditions, from bipolar disorder to nerve pain. At Ketamine Care, we're dedicated to using this medication to bring you optimal results. However, it's important to remember that ketamine infusions aren't for everyone, and you'll need to consult with our physicians before scheduling your appointment. We welcome you to visit our Dallas-Fort Worth office to learn more about this treatment and whether you're a good candidate.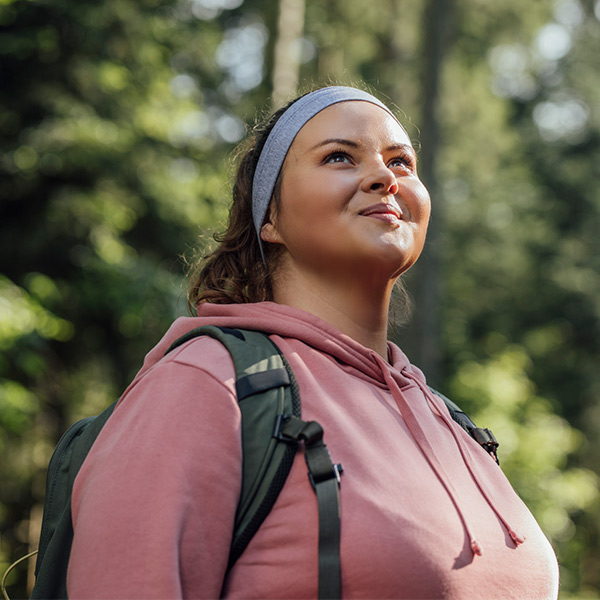 How Do Ketamine Infusions Work?
Ketamine has been used in the medical field since the 1960s in the midst of the Vietnam War. Since then, we've significantly honed our treatment approaches, and now, ketamine can be used for a variety of ailments. Those who struggle with depression and chronic pain can benefit from infusions. When administered by a trained professional, ketamine floods the brain and takes charge of the chemical receptor responsible for controlling pain. By targeting this receptor, ketamine can help a patient relax and alleviate their discomfort.
The Benefits of Regular Ketamine Infusions
Many people are apprehensive about ketamine as a regular treatment. Oftentimes, it's associated with hallucinations and adverse side effects. However, when administered by a professional, these side effects are minimal. For most patients, the benefits outweigh the risks. Benefits include:
Speedy Results
Traditional medications can take weeks, or even months, to show real results. Many clients of Ketamine Care see results right after their first infusion.
Increased Effectiveness
When used in conjunction with other medications and therapies, ketamine treatments can lead to even more noticeable results in the long run.
Non-Addictive
Ketamine is non-addictive and makes an excellent alternative to other pain medications that can lead to addiction.
World-Class Care Right Here in DFW
When you choose Ketamine Care, you can count on world-class care. Our physicians are board-certified and have years of experience administering ketamine infusions and similar treatments. Regardless of the extent of your pain or depression, we're here to be your support. We strive to help you find an effective treatment for whatever ails you.
Schedule an Appointment Today