Skip to Content
Providing Premier Chronic Pain Treatment
Chronic pain is no walk in the park. In fact, it often makes that walk feel nearly impossible. If you're suffering from chronic pain, relief is possible. At Ketamine Care, we offer ketamine infusions and other related treatments to help minimize the effects of chronic pain on your life. We take pride in helping so many clients across the DFW Metroplex, and we want to be here for you as well. When you consult with our team, we'll make notes of your symptoms and recommend the best wellness plan for you. Find out if ketamine treatments are an option for you.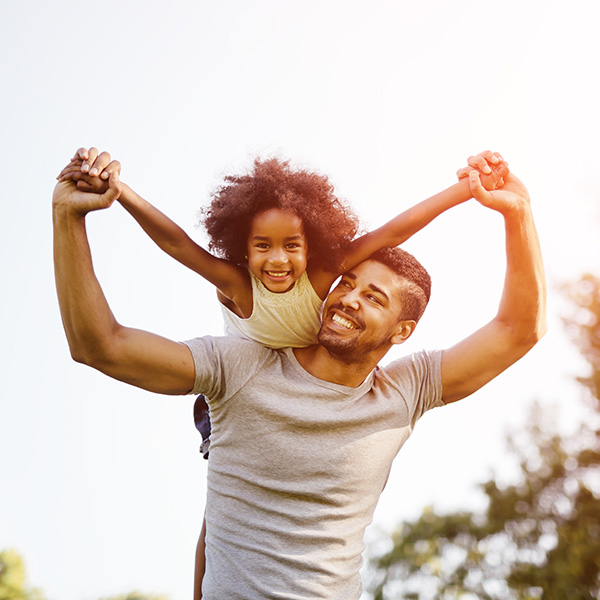 Common Causes of Chronic Pain
Many people who deal with chronic pain don't realize that their problem is serious and requires treatment. Oftentimes, they simply decide to "wait it out" and hope the pain goes away eventually. Nevertheless, it's crucial not to downplay your own pain. There are many causes of chronic pain, all of which warrant treatment. Here are some of the most common:
Poor posture
Traumatic injuries
Aging
Curvature of the spine
Repeated improper lifting
Obesity
Other conditions, such as arthritis and fibromyalgia
How Ketamine Care Can Help
Ketamine treatments are especially useful for chronic pain conditions with a neuropathic component. If this applies to you, we highly encourage you to reach out to our team. These ketamine treatments have been shown to produce analgesia, which promotes anti-inflammation. Many of our clients feel the positive effects of treatment for up to three months after an infusion. Before your infusion, we'll be sure to discuss follow-up appointments and potential side effects to watch out for.
What Sets Us Apart
Ketamine Care provides chronic pain treatment options different from what you'd find at a run-of-the-mill clinic. We're committed to using ketamine treatments, proven effective through research, to address some of the most prevalent conditions in the United States. This cutting-edge medication has been proven successful over the last few decades, and we want to help our clients take full advantage of the benefits. Our board-certified physicians will provide world-class care, and our administrative staff will work with your insurance to ensure a low cost.
Schedule an Appointment Today