Skip to Content
We Provide Several Physical and Mental Health Treatments
Seeking healthcare is a big step to living comfortably. At Ketamine Care, we're proud to offer outstanding services to our clients throughout the DFW Metroplex. Not only do we offer an array of ketamine therapies, but we also provide plenty of other solutions for those struggling with depression. Many patients are nervous about seeking help because they think mental health care will break the bank. Fortunately, our team understands the ins and outs of insurance coverage, and we can help you get the most out of your policy. We take most insurance providers.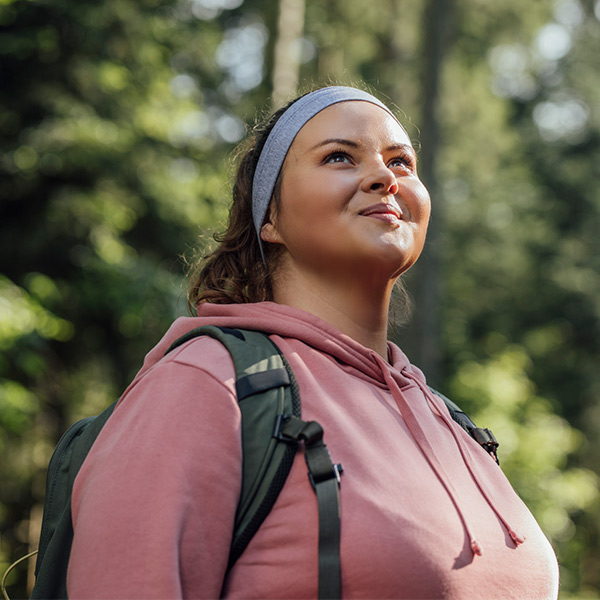 Ketamine Infusions
Ketamine infusions are effective means of treating depression, nerve pain, migraines, and much more. In use since the 1960s, this drug affects the part of the brain that controls pain and discomfort. Low doses of ketamine can help patients relax without significant side effects. Most Ketamine Care clients notice results right away after an infusion. Bear in mind that ketamine infusions are not a stand-alone treatment and should be taken in conjunction with prescribed medication and regular therapy appointments.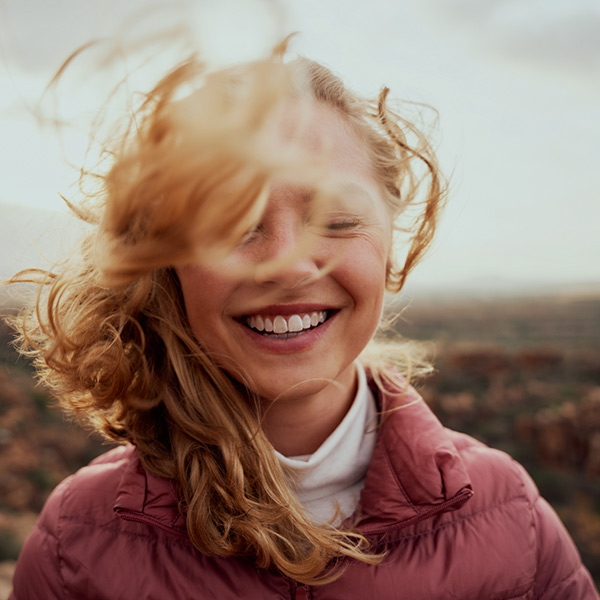 SPRAVATO®
Most antidepressants are taken orally, but not SPRAVATO®. SPRAVATO® is the first prescription nasal spray that can address depressive symptoms. We recommend this medication for adults whose depression doesn't respond to normal means of treatment but plan to continue taking oral antidepressants. Symptoms that SPRAVATO® can alleviate include:
Sleep irregularities
Feeling guilty or hopeless
Changes in appetite
Lack of interest in activities once enjoyed
Fatigue and lack of energy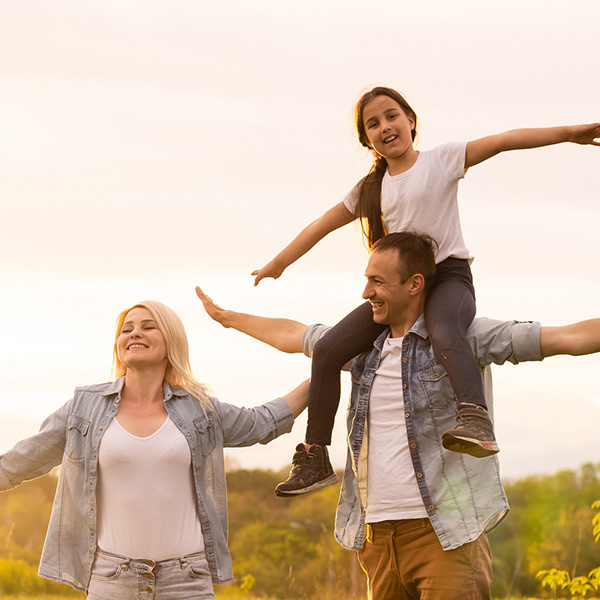 Ketamine-Assisted Psychotherapy
Ketamine infusions can provide much-needed relief from the symptoms of depression, PTSD, and bipolar disorder. However, we highly recommend supplementing infusions with regularly-scheduled psychotherapy. Working with a therapist is an indispensable step toward coming to terms with your mental health condition and starting the healing process.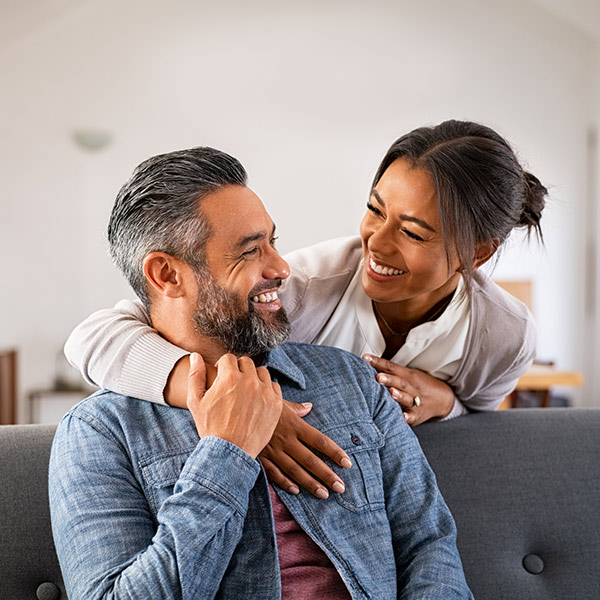 Transcranial Magnetic Stimulation (TMS)
Transcranial magnetic stimulation (TMS) is used to treat major depression in patients who haven't seen results with typical medical and psychological methods. TMS is safe and noninvasive and uses magnetic pulses to stimulate targeted sections of the brain. During treatment, we can specifically isolate the areas in the brain causing chemical imbalances. This type of therapy requires no aftercare, and you can return to your daily activities right away.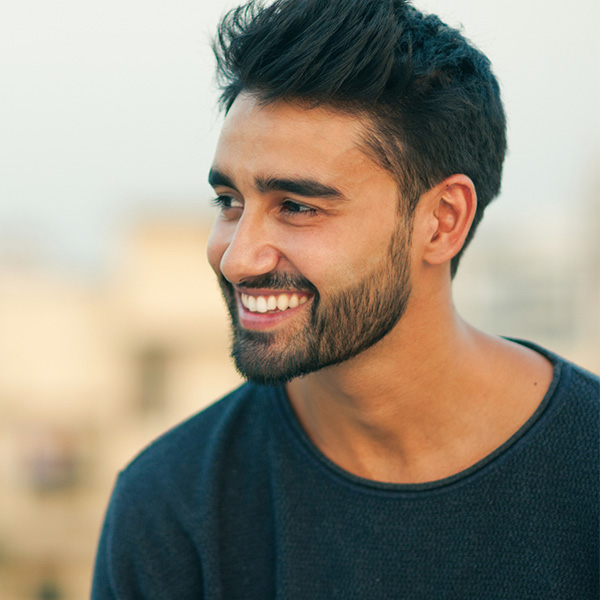 Psychiatry
In addition to ketamine infusions, we also offer psychiatry services. Sessions with a trained psychiatrist can go a long way to better understanding your mental health and giving you the tools to navigate life's challenges. Conditions such as depression, anxiety, and PTSD deserve the same care you'd expect if you had a physical illness. The team at Ketamine Care is here to ensure you get the treatment you need.
Schedule an Appointment Today