Skip to Content
Relieve Nerve Pain; Improve Your Quality of Life
Severe, recurring nerve pain is something no one should have to deal with. Unfortunately, this chronic problem is quite common among adults in the United States. If you or a loved one suffers from nerve pain, it's time to find relief. Too often, medications don't provide significant relief for this type of pain, and you could end up paying for treatments that offer few results. But at Ketamine Care, we aim to provide nerve pain treatment with incredible results. Our clients in the DFW Metroplex come to us for safe, FDA-approved ketamine treatments that can drastically reduce pain. Get in touch with us to learn more.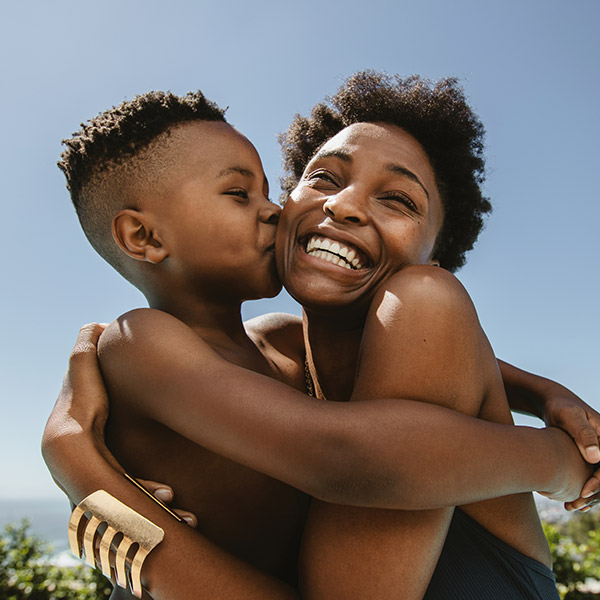 Nerve Pain Is Often Paired With These Symptoms
Nerve pain is rarely a stand-alone symptom. Many people who struggle with chronic nerve pain will also deal with a slew of other issues that reduce their quality of life. If your nerve pain comes paired with any of the following symptoms, seek treatment as soon as possible:
Excessive sweating
Burning pains
Tissue swelling
Extreme sensitivity to touch
Changes in skin
How Ketamine Care Can Offer Relief
Ketamine infusions have been used in hospitals and doctors' offices since the 1970s. But in the 1990s, physicians began to notice that these injections also provide relief to patients struggling with nerve pain, headaches, and mental health conditions. If you believe this could be the solution for you, don't hesitate to reach out to our team. You don't deserve to live in pain, and a quick, easy injection could be all it takes to alleviate your symptoms. While ketamine infusions don't cure nerve pain, they can go a long way to making life more comfortable.
Helping You Communicate With Insurance
In many cases, the worst part about seeking healthcare services is the cost. Hospital bills are often astronomical, and it's even worse if insurance won't cover your treatments. However, many treatments offered at Ketamine Care are covered by most insurance policies. Our friendly team can help you find out whether you're covered. We know that communicating with insurance is a hassle, so we strive to take that worry off your plate.
Schedule an Appointment Today