Skip to Content
Providing Relief From Chronic Migraines
A hard day at work, gridlocked traffic, a long line at the grocery store. All of these things can cause a headache. While many people deal with minor headaches once in a while, some also struggle with severe migraines that dramatically reduce our quality of life. Oftentimes, ibuprofen and acetaminophen do very little to alleviate the pain. Those suffering from chronic migraines in the DFW Metroplex can look to Ketamine Care for help. At our clinics, we offer an array of ketamine treatments to help headache sufferers find consistent relief. Migraines cause intense pain, and you deserve to live comfortably. Allow our team to provide the treatment you need.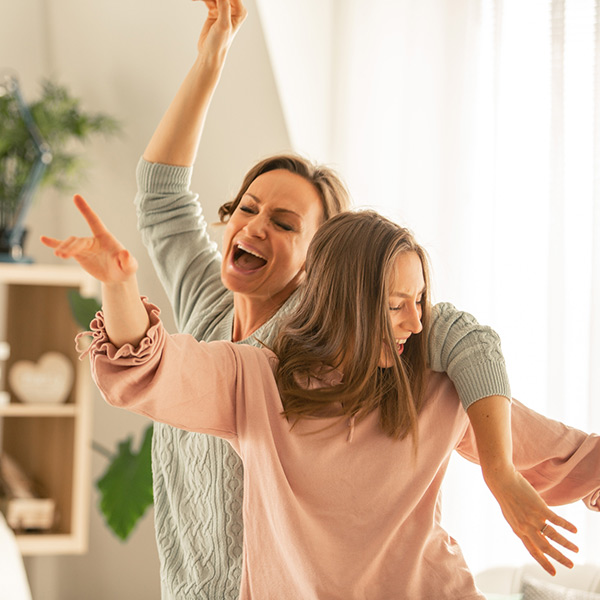 Chronic Headaches Are All Too Common
A whopping 12% of all Americans report suffering from regular migraines. Even more report severe headaches that don't go away with over-the-counter medication. Migraines can be triggered by any number of factors, and everyone experiences these severe headaches a little differently. Some patients deal with extreme neck pain, and others might even feel numb on one side of the face. While it's difficult to say what exactly causes migraines, here are a few common culprits:
Hormonal changes
Genetic predisposition
Sensory overstimulation
Too much or not enough sleep
Certain foods and beverages
Stress
Ketamine Injections Are Proven Effective
Recent studies have shown ketamine infusions to be successful at reducing migraine pain. Many of our clients notice a difference in their pain levels after just one or two infusions, if not right away. Chronic, severe headaches are seldom treatable with regular medication, but ketamine infusions can provide the relief you deserve quickly. Although this treatment is not a cure for migraines, it can alleviate the pain and allow you to get on with your day.
Consult With One of Our Doctors
If you're curious to know more about the benefits of ketamine, feel free to reach out to our team. More often than not, ketamine is associated with hallucinations. While high doses can cause such side effects, ketamine in small quantities is incredibly beneficial for migraine sufferers. Before beginning treatment, our team will give you all the information you need about the benefits and potential side effects.
Schedule an Appointment Today