Skip to Content
Make Psychiatric Care a Part of Your Treatment Schedule
Long-term relief from mental health disorders may seem impossible, especially if you've tried numerous treatments over the years. While medications certainly help to lessen symptoms, the best way to affect long-term change in your mental health is through meeting with a psychiatrist. Regular psychiatric care addresses the root cause of anxiety, depression, and many other conditions, and when used in combination with medication, patients can see a significant reduction in symptoms. At Ketamine Care, we recommend psychiatry appointments for many of our Dallas, TX clients.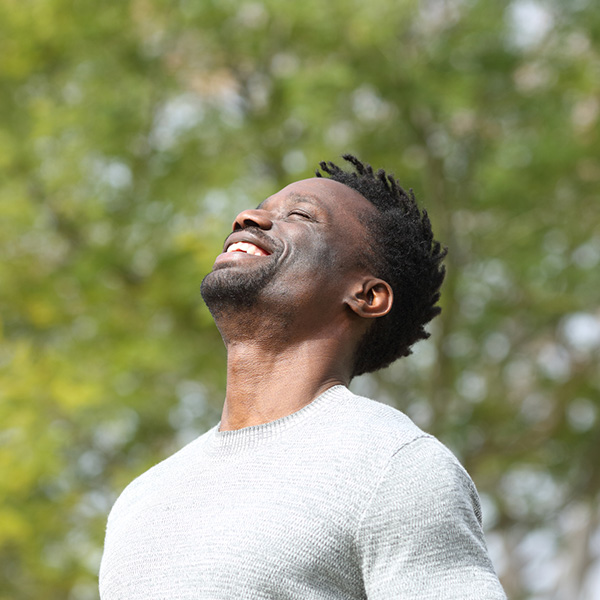 How You Can Benefit from Psychiatry Sessions
Nearly everyone can benefit from psychiatry sessions at Ketamine Care. Not only does working with a trained medical professional help improve your mental health, but it can go a long way to improving your physical health as well. Here are just a few reasons to implement psychiatric care as part of your treatment:
Psychiatrists can help identify specific issues causing you the most trouble
A trained professional can help you come up with a plan to affect change in your mental state
Once you've addressed the mental effects of chronic pain, you can begin to focus on physical healing
Regular sessions have been shown to improve the overall quality of life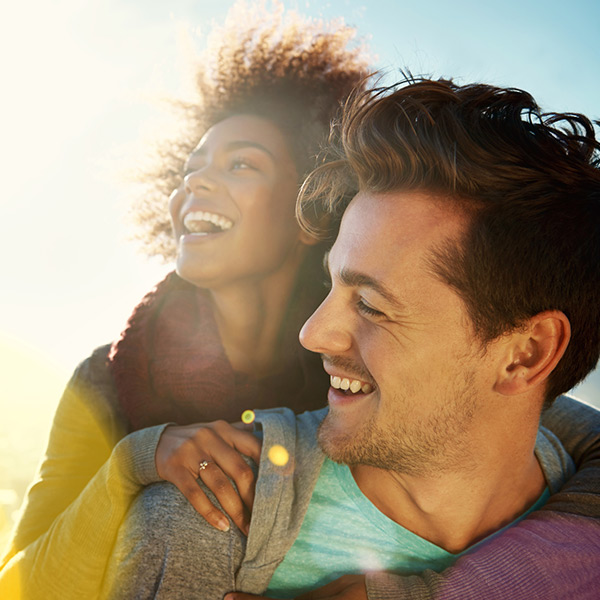 Conditions Psychiatric Care Can Improve
Psychiatric care may focus on the mental aspects of health, but that doesn't mean it's only useful for strictly mental disorders. In fact, many patients dealing with physical issues can benefit as well. After all, we can all benefit from someone to guide us through medical issues with open-mindedness and empathy. Psychiatric care is an instrumental part of many people's treatment, including, but not limited to, those with the following conditions:
Anxiety disorders
Depression
PTSD
Chronic pain
Neurological problems
Insomnia
Bipolar disorder
Neurodevelopmental disorders
Ask Us About Additional Treatment Options
Psychiatrist appointments aren't always enough to drastically reduce mental health symptoms. That's why we offer an array of treatments in addition to psychiatry. Depending on your unique health concerns, you may benefit from ketamine infusions. TMS therapy, or SPRAVATO®. Consult with one of our providers to learn more about your options.
Schedule an Appointment Today